JMK Transport & Travel is a family run company based in North Norfolk, offering long distance private hire travel solutions and support to transport businesses.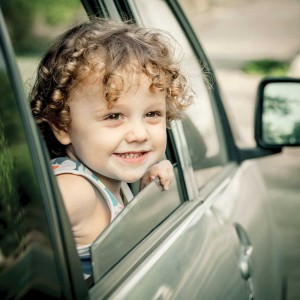 If you need to travel anywhere nationally and don't want to, or cannot, drive yourself then we can help.
We have new and innovative ideas about this type of taxi service; in fact we prefer not to use the term taxi – we see ourselves as a travel service. We believe we are one of the only companies in North Norfolk to offer this type of bespoke service.
We are fully registered and licensed with North Norfolk District Council for private hire travel, and we are approved by Norfolk County Council as a Transport Operator.
On the transport business side, we offer transport management services, operating as Transport Managers / CPC holders and Consultants to small, local businesses in the highly regulated Road Transport industry and specialising in Operator Licence and Drivers' Hours compliance.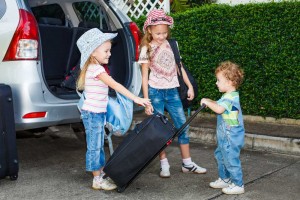 We also offer designated driving solutions, providing you with a driver to chauffeur you and your party on nights out, to sporting events and concerts, or any other event requiring a driver. One of our drivers will drive you in the comfort of YOUR car to make sure you get to or from your destination safely.
Further Information
If you need further information, want to make a booking or discuss opening an account, please contact us on 01263 820000 or email office@jmktravel.co.uk.