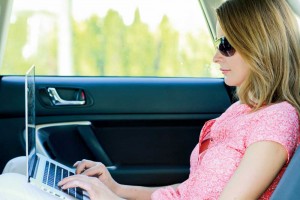 JMK Transport & Travel's personal driver solution offers an easy and affordable way for our customers to get safely to their destinations in the comfort of their OWN vehicles.
Our unique personal driving solutions provide you with a driver to chauffeur you and your party on nights out, to sporting events and concerts, or any other event requiring a driver.
Our staff will drive you in the comfort of YOUR car to make sure you get to and / or from your destination safely.
If you are temporarily unable to drive for medical or legal reasons, need to attend a business meeting or medical appointment, we can help:
Reserve a personal driver in advance to meet you at your location.
Relax in your vehicle while our driver takes you to your destination and then waits with your vehicle while you take care of your business or enjoy your location.
When ready, return to your vehicle and allow the driver to transport you safely back to your original location.
Further Information
If you need further information, want to make a booking or discuss opening an account, please contact us on 01263 820000 or email office@jmktravel.co.uk.