We operate as Transport Managers / CPC holders and Consultants in the highly regulated Road Transport industry and specialise in Operator Licence and Drivers' Hours compliance through effective training and monitoring of drivers and control staff.
Transport Services We Offer:
Transport management / CPC cover service
Compliance information
HGV and PSV Operators licence applications
Drivers' Hours and Working Time directive advice
Tachograph checking
General support
Transport Management / CPC Cover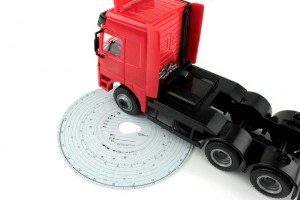 JMK Transport & Travel offers CPC cover and Transport Management services for national and international road freight operations.
Applicants for and holders of Standard licences (National and International, Freight and Passenger) must employ a suitably qualified CPC holder / Transport Manager.
According to the size of your fleet, you may be able to appoint a Transport Manager on a part-time basis, although this will be subject to VOSA's approval, as there are regulations in place controlling how many operators and vehicles a Transport Manager can manage; the Transport Manager must have sufficient hours available to ensure that the required tasks are completed.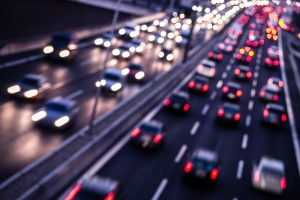 We also offer support services to Restricted operators. These are operators that only move their own goods and do not offer their transport as a paid-for service; the difference is that Restricted operators do not require a Transport Manager / CPC holder. However, they are still subject to the same sets of regulations as Standard Operator Licence holders are, and usually do not have a competent Transport Manager or Consultant to advise them.
Please contact us on 01263 820000 or email office@jmktransport.co.uk