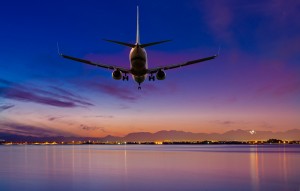 We have an extensive knowledge of many airports, seaports and major cities and offer a range of personalised and professional services.
Need to get to an airport, sea port or railway station to start your holiday.
Need to get to any holiday destination in the U.K.
You have a hospital appointment and can't or shouldn't drive yourself.
You need a son or daughter driven to or from university.
You are going to a special occasion or event.
You are planning a day trip out with a few friends.
You need transport for a pet or want to travel with your dog.
Our Promise
We offer a first class private hire vehicle service at a competitive price. We always strive to make your car spotlessly clean and as comfortable as possible for your satisfaction.
Your driver is there to help and will always assist with the loading and unloading of luggage or shopping bags.
Our Vehicles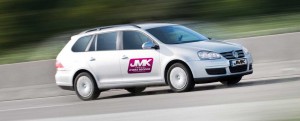 Your car will be a modern, 4-seat estate car with air conditioning, in-car Wi-Fi, and CD & MP3 facilities. The car uses satellite navigation and carries a first-aid kit, fire extinguisher and cool box. For longer journeys, complimentary soft drinks and snacks can be provided.
Your car can be unmarked (no signs) for discretion and we operate a No Smoking policy.
Future Plans: A vehicle with wheelchair access
Picking Up Passengers
If we are meeting you from a flight, and we must use the short stay car park because waiting is not permitted on the terminal forecourt, we can arrange to be at the gate with your name clearly on a card so you can find us and begin your journey home.
Further Information
If you need further information, want to make a booking or discuss opening an account, please contact us on 01263 820000 or email office@jmktravel.co.uk.